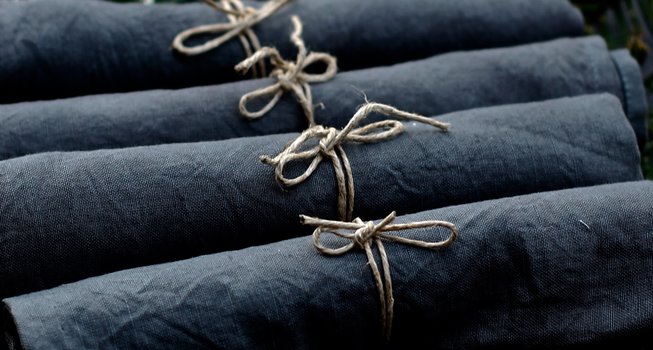 Do you also love the raw, minimalistic nordic trend dominating the interior world at the moment? Then check out this upcoming brand.
Belisands has created amazing linen products for your home, that will look stylish and timeless. Below you can see their grey napkins that have a raw aesthetic. You can get them in a natural linen colour as well. Have a look at them, pics are below.
The raw look is achieved, since the 100% linen products pre washed. These beautiful table napkins measure 45 x 45 cm.
Behind this brand is sweet Belinda, who had a great career in the fashion and textile Industry in India. She moved to Sweden to be with the love of her life. (Home is where the Heart is) With her great knowledge and enthusiasm, she has started Belisands, to create age old linen fabrics that are inspired from nature. And they fit perfectly into every home. I can't wait to take more beautiful pics and share them with you.
I am real crazy about the tactile experience the napkins give. It is soft compared to other linen fabrics. They add a raw look to my pictures and fit well into my interior? To me, the napkins from Belisands can be used all year long for table settings and pictures for my Instagram ?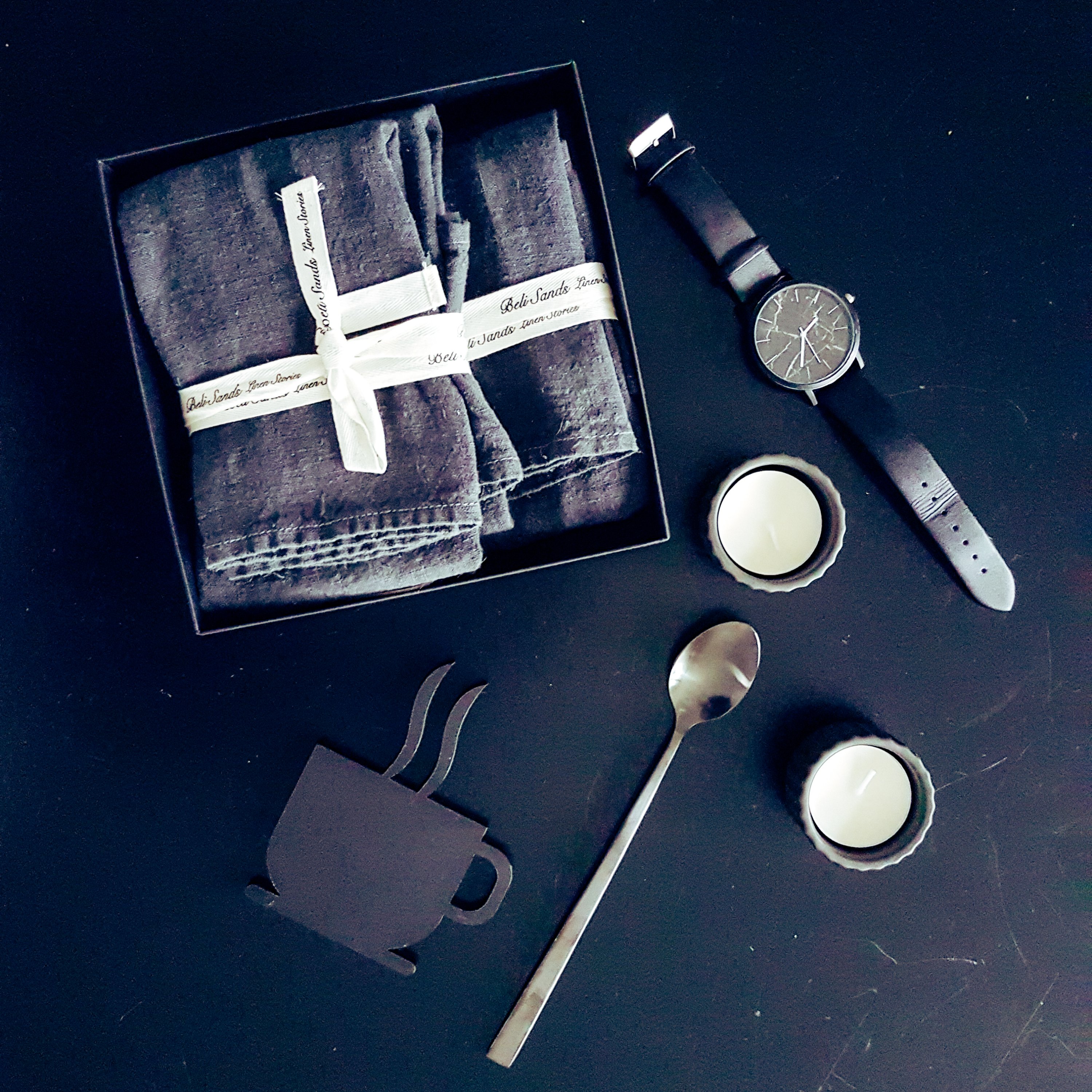 Apart from beautiful napkins, you can get linen sheets, pillow covers, duvet covers, cushion covers, kitchen towels, table runners and duvet sets. Some of them you can see in the pics below.
Love the view
?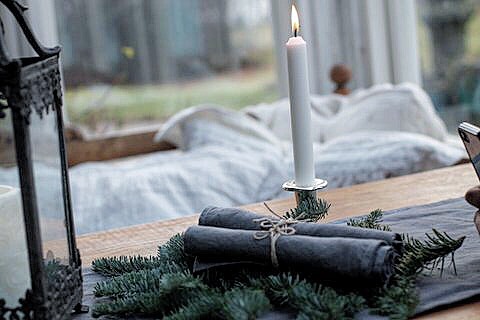 Look how well it fits also to christmas decor items❄️
And in soft natural surroundings as well ?
Please let me know what you think about these products?
Hugs & Kisses
X
Dorothea