This friday, meet Jeanette, who is behind the gorgeous interior account jeanette_berg. Right now she is renovating her old house, to make it a more modern home to live in ?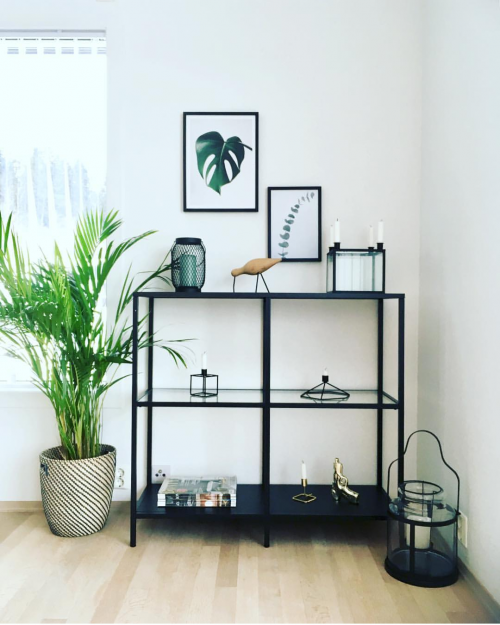 I love her modern geometric style, which gives her interior an egde. But at the same time the wooden birds, the plant and basket, soften it up ?
Look at this modernised kitchen with the beautiful couloured wall along with the soft romantic lamps ? That shelf is so trendy on Instagram atm ?
And the attention to details are impeccable ? I love these soft concrete vases that fit well with the natural raw elements that are so inn right now. And that velvet pillow is just breathtaking ?
Jeanette says, that she has no interior styling rules. She just likes to try out new things, follows her heart and gut feeling. They are renovating an old house, to make it a more modern home, that still is a cozy home?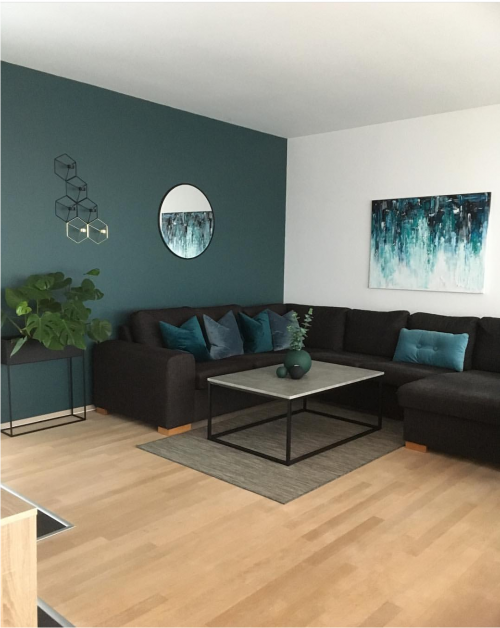 And she sure has succeeded ? I love her livingroom area wall colour, which is matching the painting and velvet pillows. And that round mirrow and the candle holders are beautiful together ❤️ See more of her lovely home and style here.
Wish you a great weekend?
X
Kisses & Hugs
Dorothea