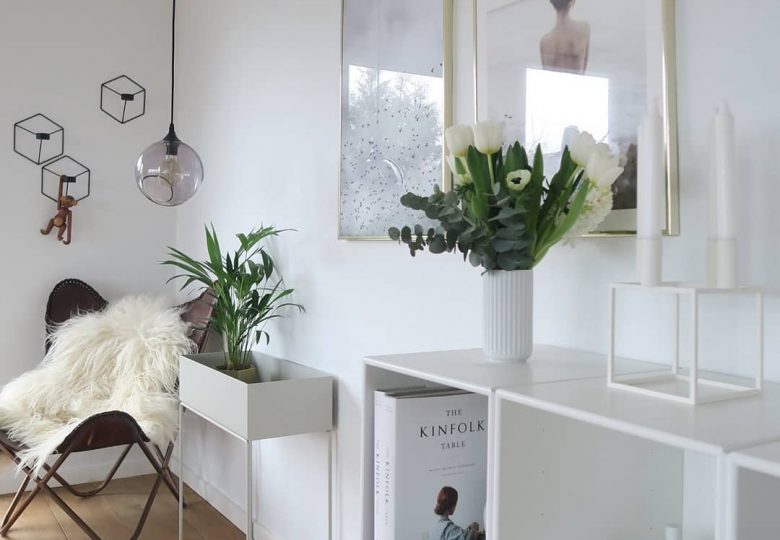 This friday, meet Line, who is behind the beautiful interior account linebandersen. Later on in this post she will
reveal her styling tips. Her lovely home is stunning, and she also has an amazing room for her little girl ?
Have a look at this stunning black and white look ❤️ Do you like how she combined these contrasting colours with the small warm details ?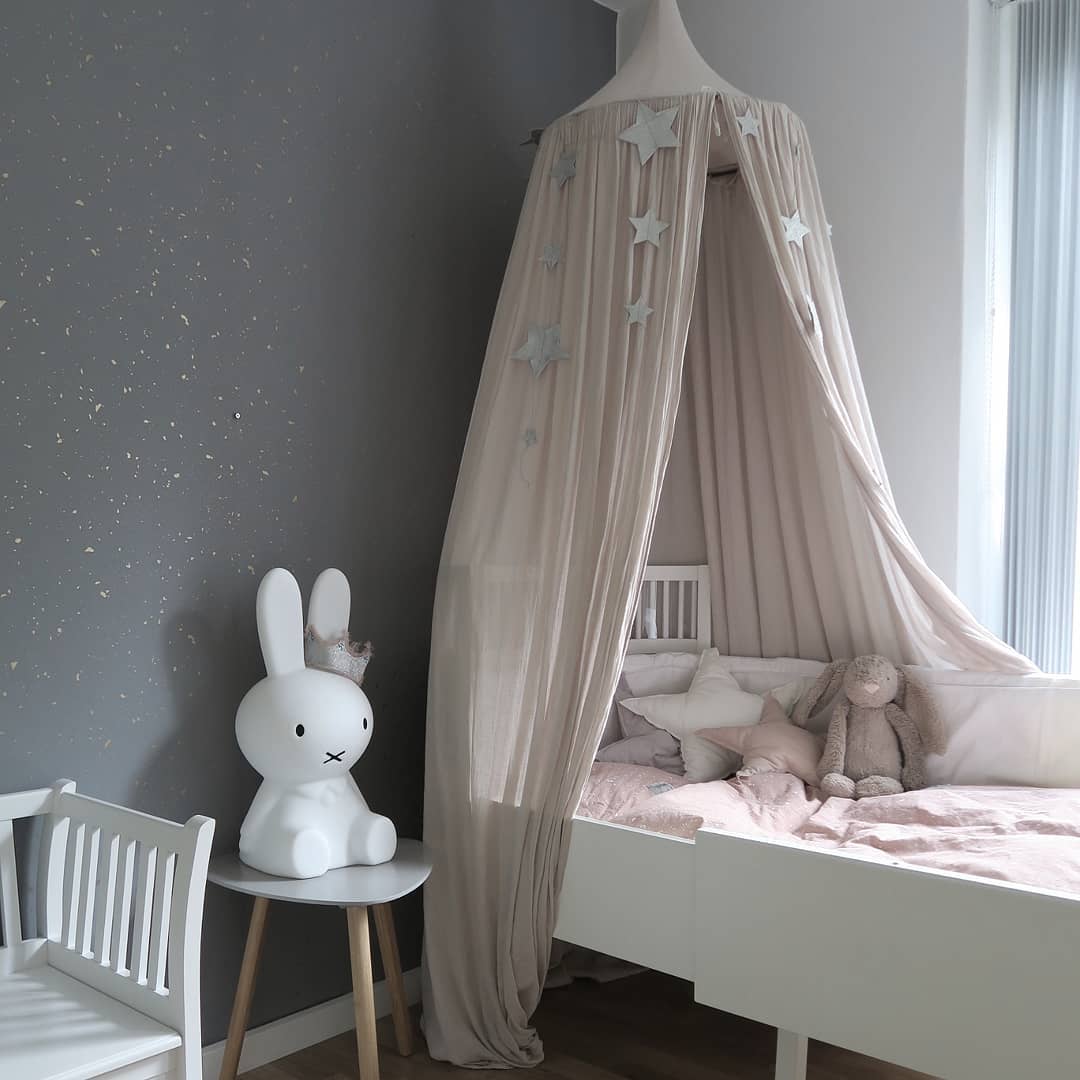 What little girl wouldn't love this bedroom? Grey wall with glittery stars along ith the pastel blush details ? and little Miffy is so cute ??
This bright living room makes me envious ? the golden frames, beautiful POV candle holders, the pale glass lamp and pretty plant holder ???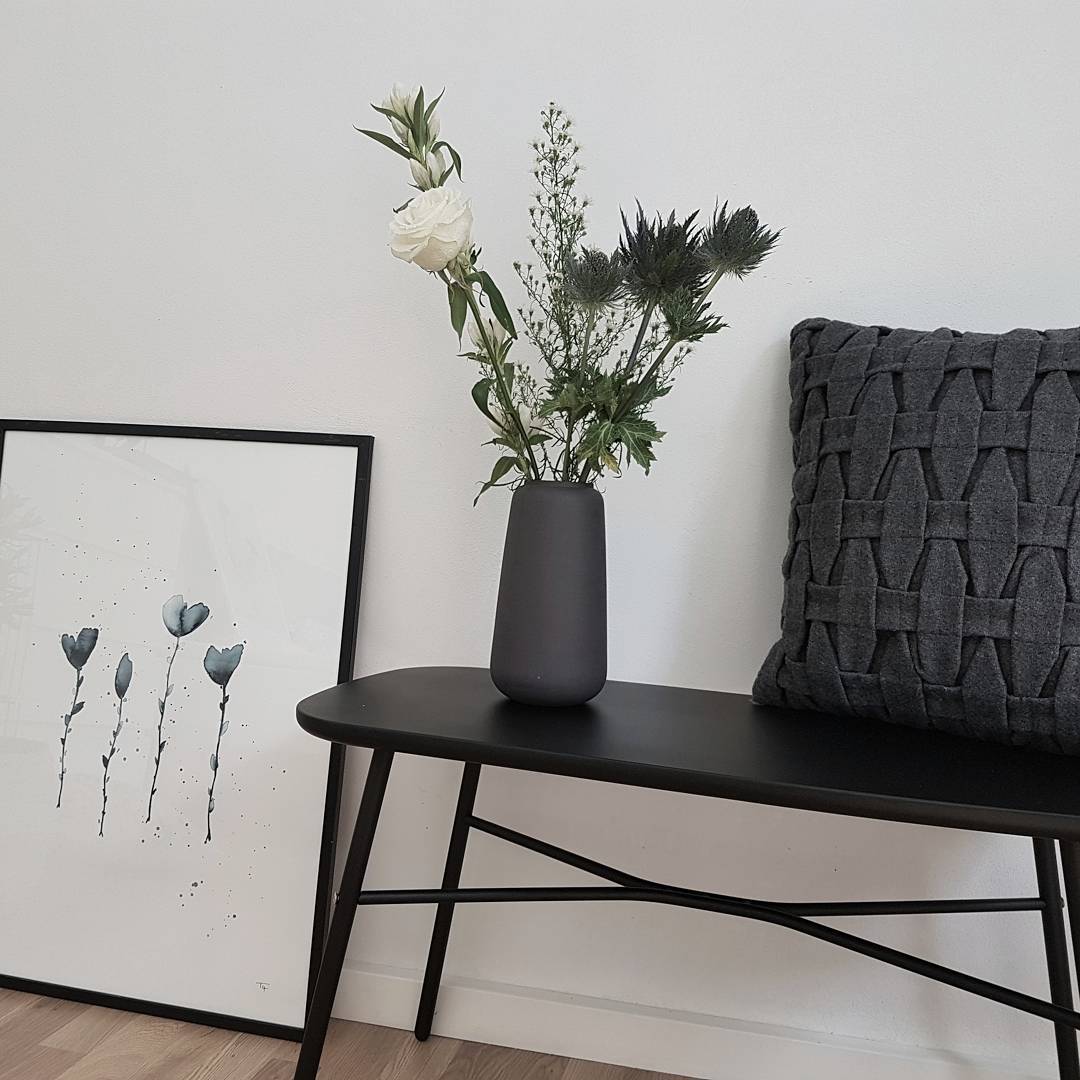 This pic is perfect ? the monochrome colours along with the sweet, detailed flowers ? and that vase is to die for ?
Her Kähler salt and peper set look fabulous to the eucalyptus bouquet ? Eucalyptus will continue to dominates this spring ? and who doesn't love it ?
When asked about her style, Line shares her tips?
Our home is a bright nordic home. Minimalistic and simple. I am very fond of black / white / grey interior and like to add warmth with plants and wood. I love wooden elements and can't get enough of the natural look they give. You can see wooden details in several rooms, since they also give a great contrast to the bright colours. Also I am fan of DIY solutions because it gives a home a personal touch.
I love this gogorgeous doll house of her daughter ❤️ for more pics of her lovely home check out her Instagram linebandersen.