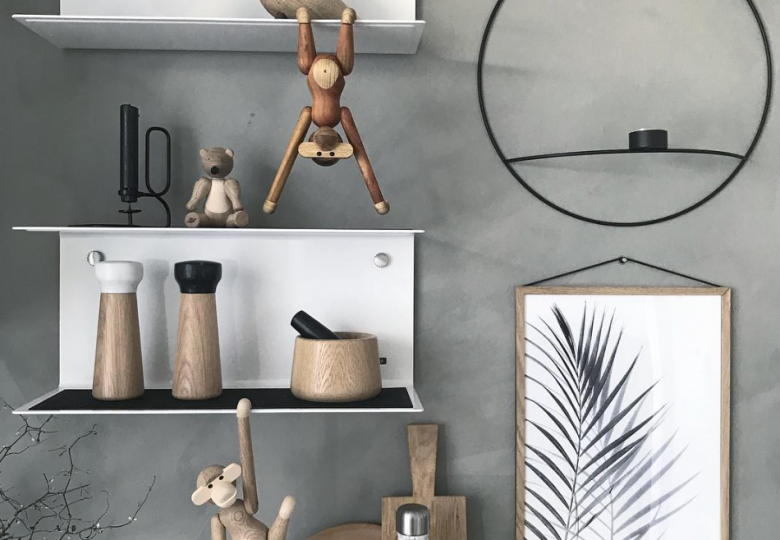 I want to continue, to share amazing Instagram accounts with you ? This friday, meet Alice, who is behind the beautiful interior account a_frantzen. Later on in this post she will
reveal her styling tips. Her beautiful home is to die for, and she shares other fabulous, inspiring accounts on her IG as well ?
This picture of her living room is gorgeous ? How do you like her monochrome style with a hint of colour?
This lamp is absolutely stunning ? I love how unique it is ❤️ no wonder this pic is one of Alice's own favorites ? Btw, green is one of the colours to watch out for this year, both when it comes to decor and wall paint ?
Even her elegant cat matches her interior ? these noncolours go well to the wooden trey on the linen covered bed ?
In her own words, Alice's style is:
– minimalistic and simple
– I like it clean and stylish
– I love to use light and shadows
– I like to mix wood and dark details
– My favorite colours are black, white, green and some pink.
– I love a tidy expression
.
This is my favourite pic of hers ?the attention to details, the cold grey to the warm wooden hues, the rounded shapes against the raw edgy shapes all make this picture work ? which picture is your favorite ?
Kisses & Hugs
X
Dorothea