Interior Wishlist Inspiration
If you are looking for inspiration for your christmas wishlist, or simply want to get inspired by a beautiful, monochrome interior account, then read on ?
Meet Sandra behind the gorgeous gardsfrue_ account on Instagram ? her attention to details is impeccable ? just like on this stunner pic
I am crazy about her monochrome style, mixed with wooden elements and plants ? and these lamps are spot on trendy ???
What amazing black and white contrasts ? and the recipe wall is to die for ?
Even the wall of her bedroom is dark. It looks so sleek and stylish combined with the black and white printed bedspread and pretty poster shelf ?
She also has white walls in her house ? That round mirrow and plant hanger, are essentials in interior styling at the moment ?
And what is on her wishlist?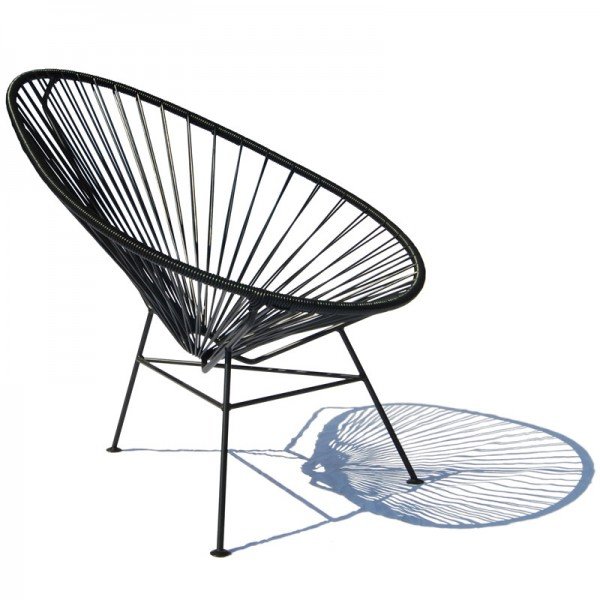 1. Acapulco chair in black

3. Hay table in black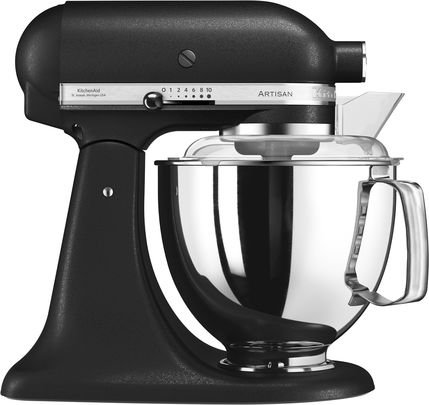 4. Kitchen Aid kitchen machine in dull/non shiny black

5. Y chair from Wegners design in black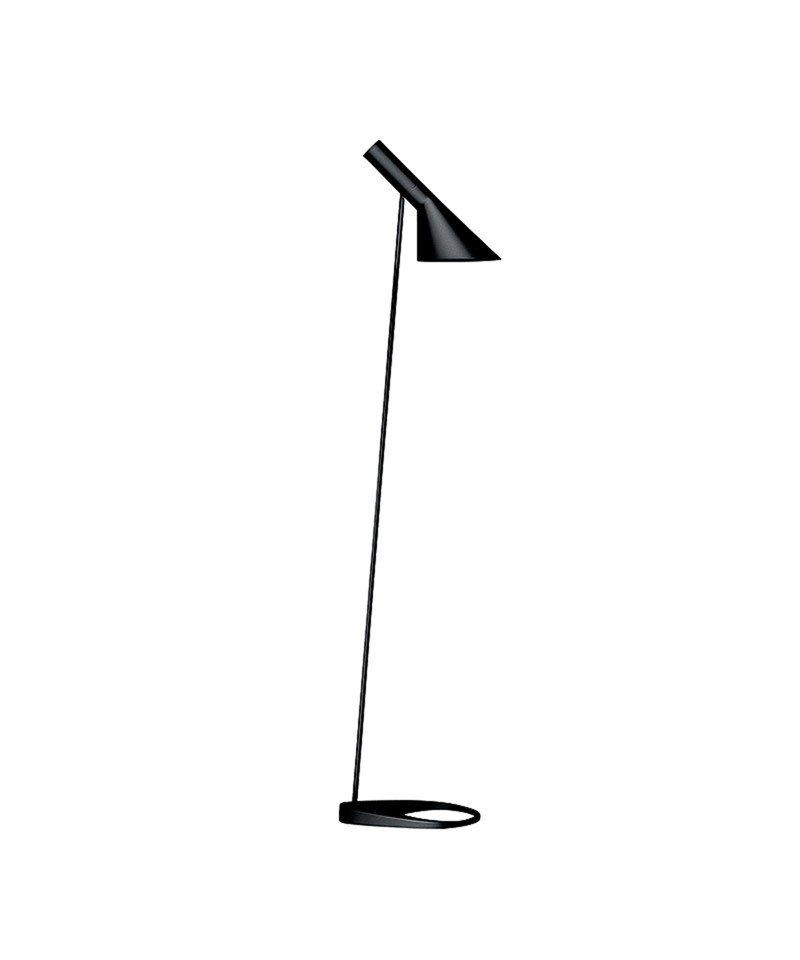 6. AJ floor lamp from Arne Jacobsen
Extra pic ❤️ Even her son's birthday party was kept stylish and in monochrome black and white colours ? Amazing ? see more of her lovely home and style here.
Wish you a great weekend?
Kisses & Hugs
Dorothea