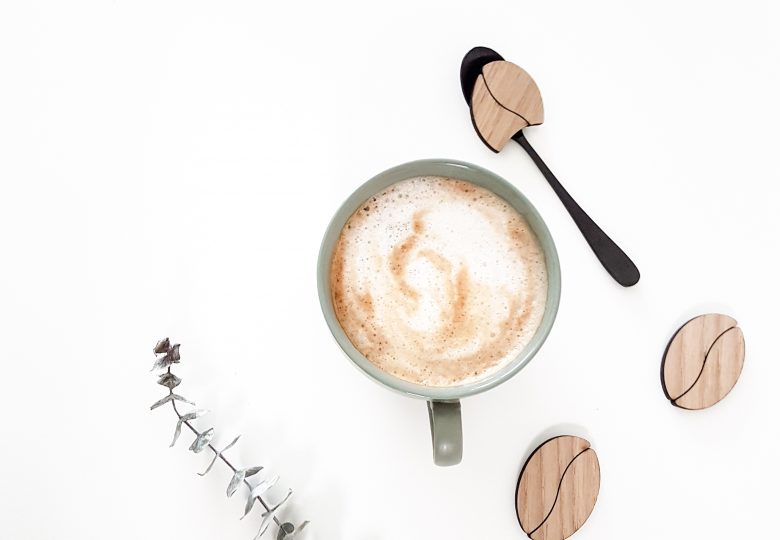 I just recieved an amazing GIFT!!!
Last year I had an amazing sponsored deal, that started my passion for interior for REAL. WOODSUP ?
Those of you who don't know them yet, check them out! Not only do they create amazing wooden decorations, but they also support a GREAT CAUSE!
To cut to the chase: I missed talking with them, so I wrote to them: "I MISS YOU!" – and they did too ❤️❤️
So today I picked up a package from them, expecting coffee beans ☕️
And I most certainly was surprised that they had sent me so many things. I often have been drooling over their keychain houses! And GUESS what!!!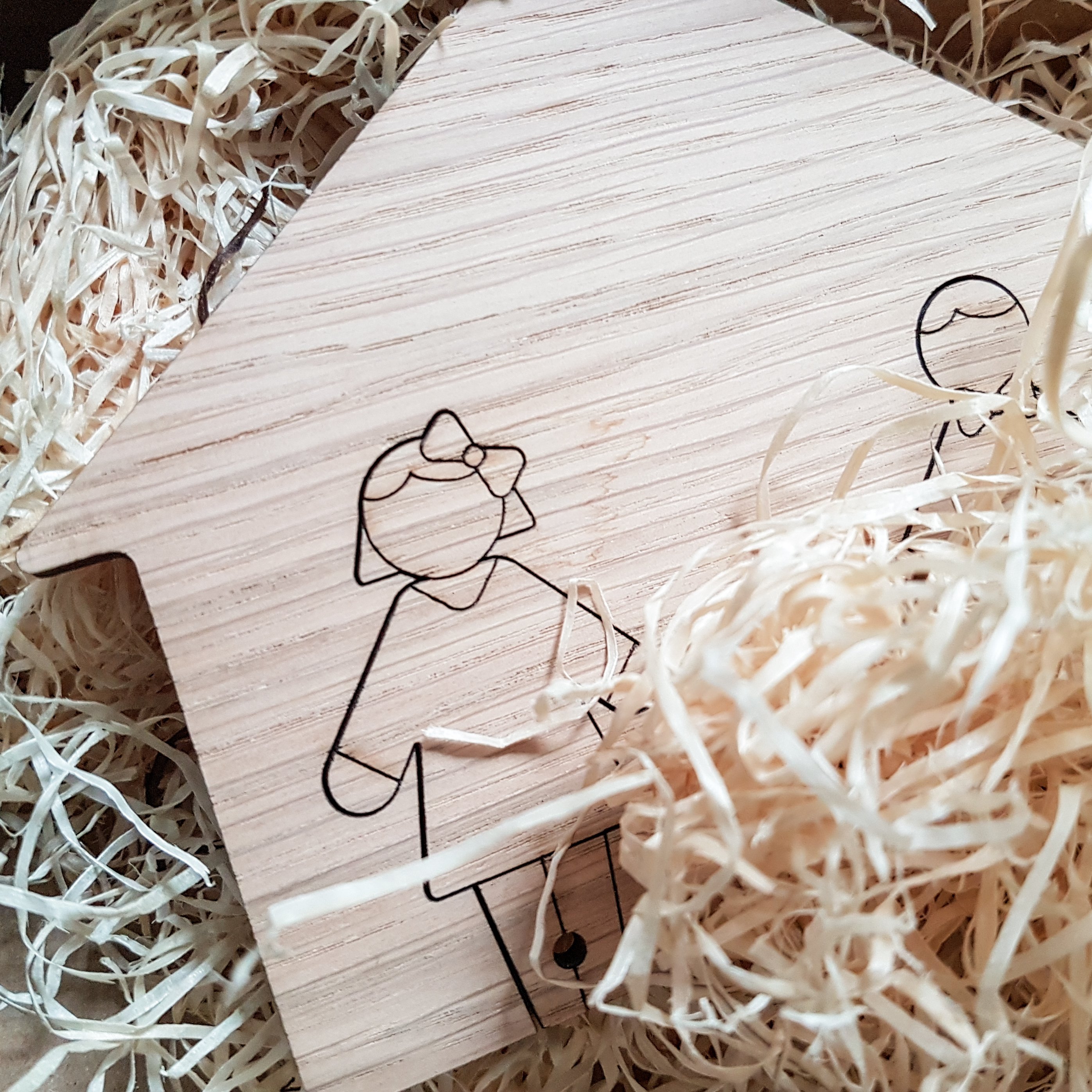 They sent me one. Along with a beautiful catalogue, where some of the pics I took, as an ambassador for them, are included. They also sent me a lovely mug, amazing tea and a sweet note stating "To our ALL TIMES FAVOURITE ?"
I can only say the feeling is mutual!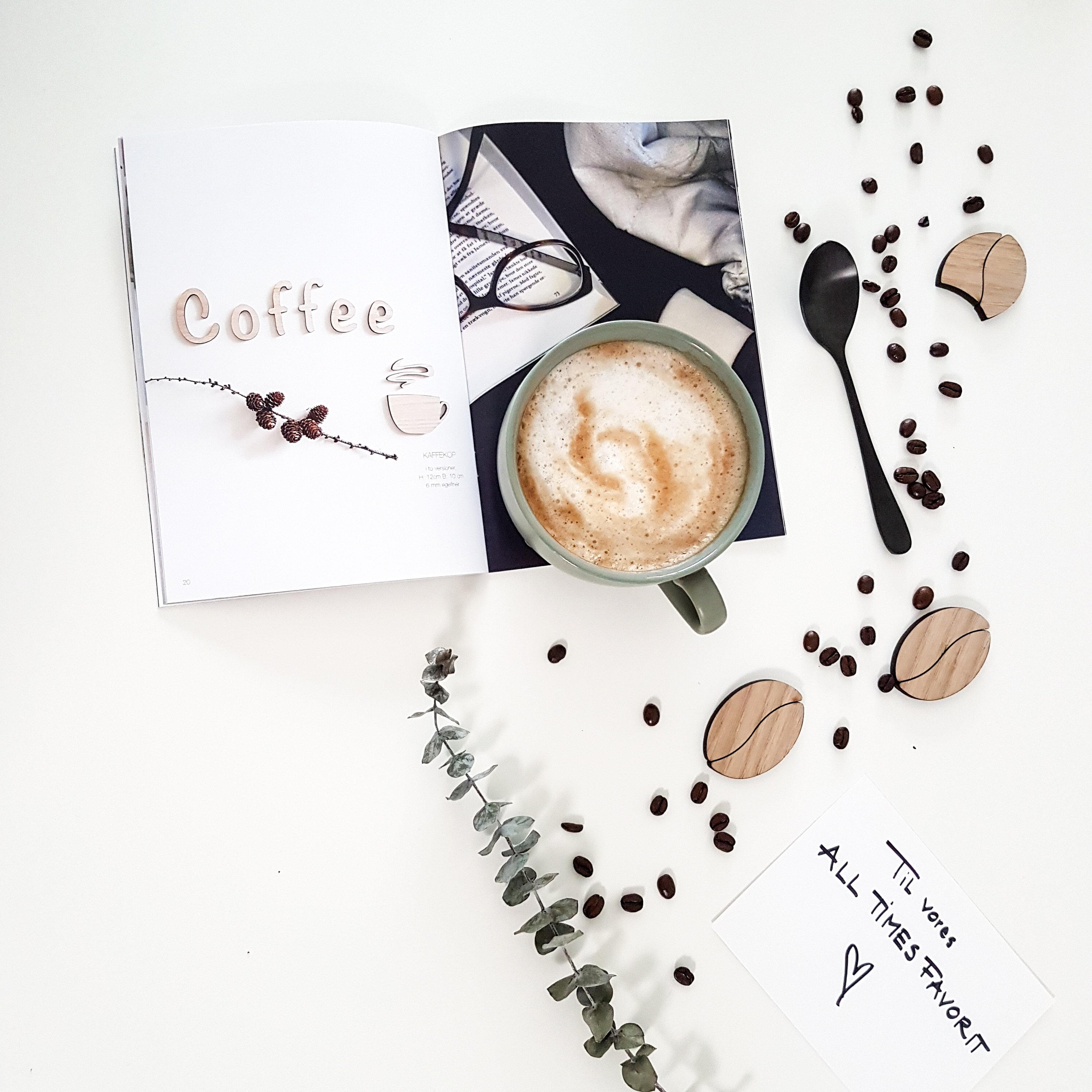 So here is a little video of me unpacking the gorgeous gift, along with some photos ? I couldn't help myself, just had to take pics right away ?
Kisses & Hugs
X
Dorothea