First Advent Giveaway 
Win beautiful & stunning giveaway with interior decoration for the entire family
I am so excited to share this years first Advent giveaway with you. There has been put a lot of hard work in it. Here are the 3 prices 😀 Winner takes it all. Enter
HERE
!!!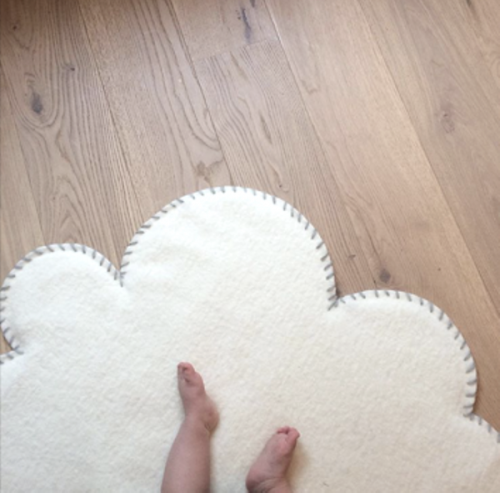 You can win a Johanibali cloud play mat in either white or pink from Avaville.dk. It is your choice! The soft baby play mat is made out of quality wool and with a skidproof underlay. It is a handsewn mat that can be used both under the baby gym and as a play mat, since it is soft, comfortable and warm. The antiskid underlay ensures that your baby won't pull the mat with her/himself, once she/he is big enough to move around. The mat is 95×75 cm. Below you can see the stunning playmat in pink as well
Additionally you can win a set of Zinnia printables from Lightandhue_prints. Below is a pic of the two prints in my bedroom.
And below you can see them in black frames 😀 The Measurements for both are 30×40.
The pictures are shot and edited with love by Lucia from Spain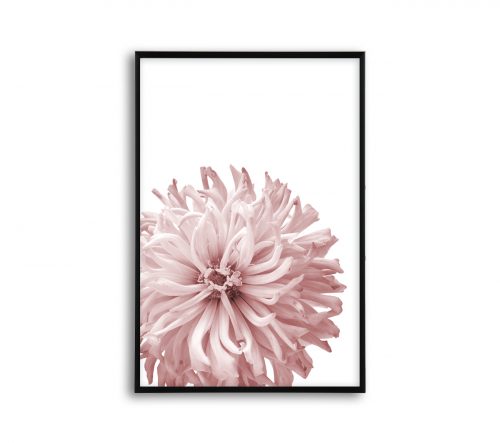 Last but not least you can also win this beautiful cork snowflake mobile of three from Krea10ne. It is handmade and produced in Denmark.
Closeup below ⤵️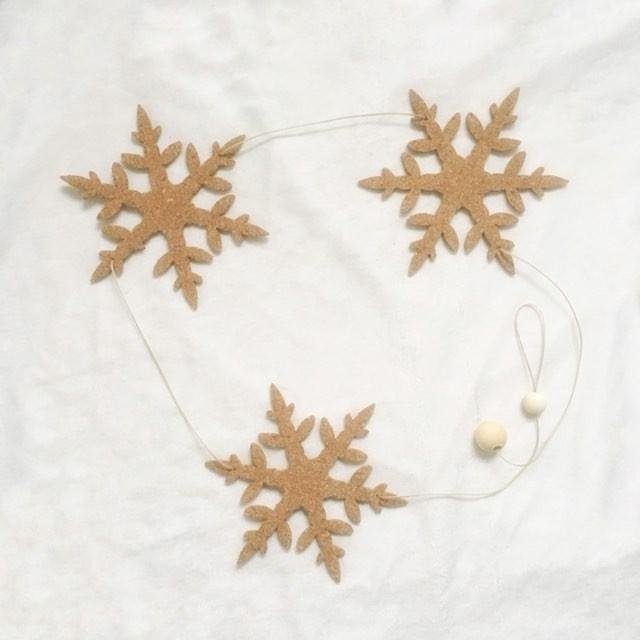 giveaway starts today, monday, November 27, and the winner will be found in the evening of the first advent on December 3rd. Enter the Giveaway HERE!!!
This prize is limited to people living in Denmark. But for the next advent giveaway, everyone living in Scandinavia can enter. So for those of you who are not from Denmark, sit tight till Monday, December 4 to enter for a new giveaway with exciting brands, that I can't wait to reveal <3
Hugs & Kisses
X
Dorothea