It's been a while! But I want to bring back Friday Crush for you ? And what better than with a gorgeous Scandinavian account like @linapolat Instagram home ? She reveals her absolute favorites below?
I love her soft palette of grey, nudes and whites ? The rug is very trendy along with the lime paint and huge round mirror ?
I fell for her hallway when @design.style.living reposted this photo of Lina's home on her inspirational Instagram account ? The monochrome geometric style softened by the round mirrow and white vertiplant plant holder ? and paired with the nordic boho vibe rug ? Just beautiful, don't you think?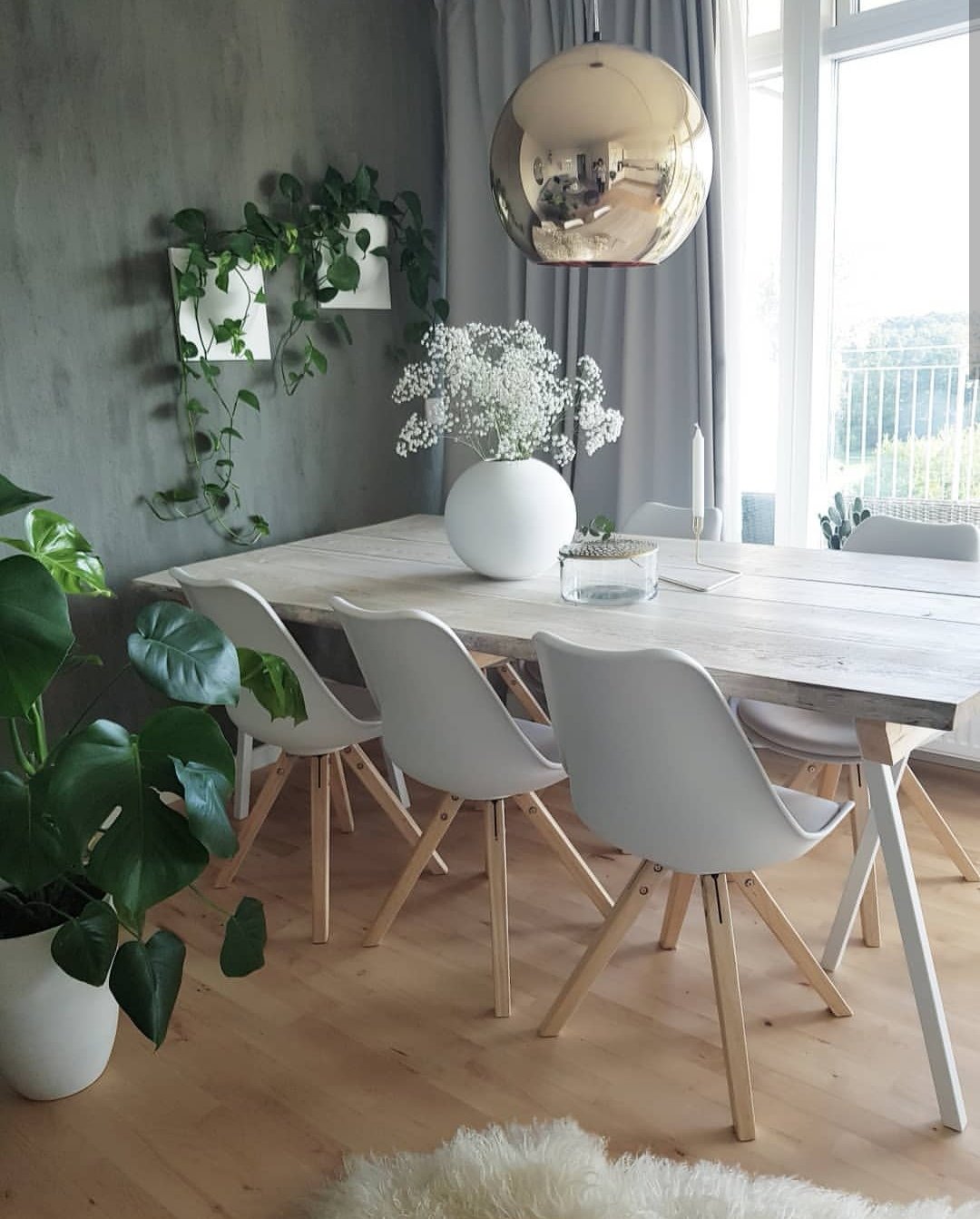 When asked about her favourites, she finds it hard to pick just one, since she loves everything in her home ?. But this Tom Dixon lamp is one of her most valued possessions ?. And I get why ? BTW I love that wooden table and beautiful white vase ?
Other favourites of hers, are her coffee table and her huge round mirrows ❤️ Have a look at the amazing details of her coffee table ??.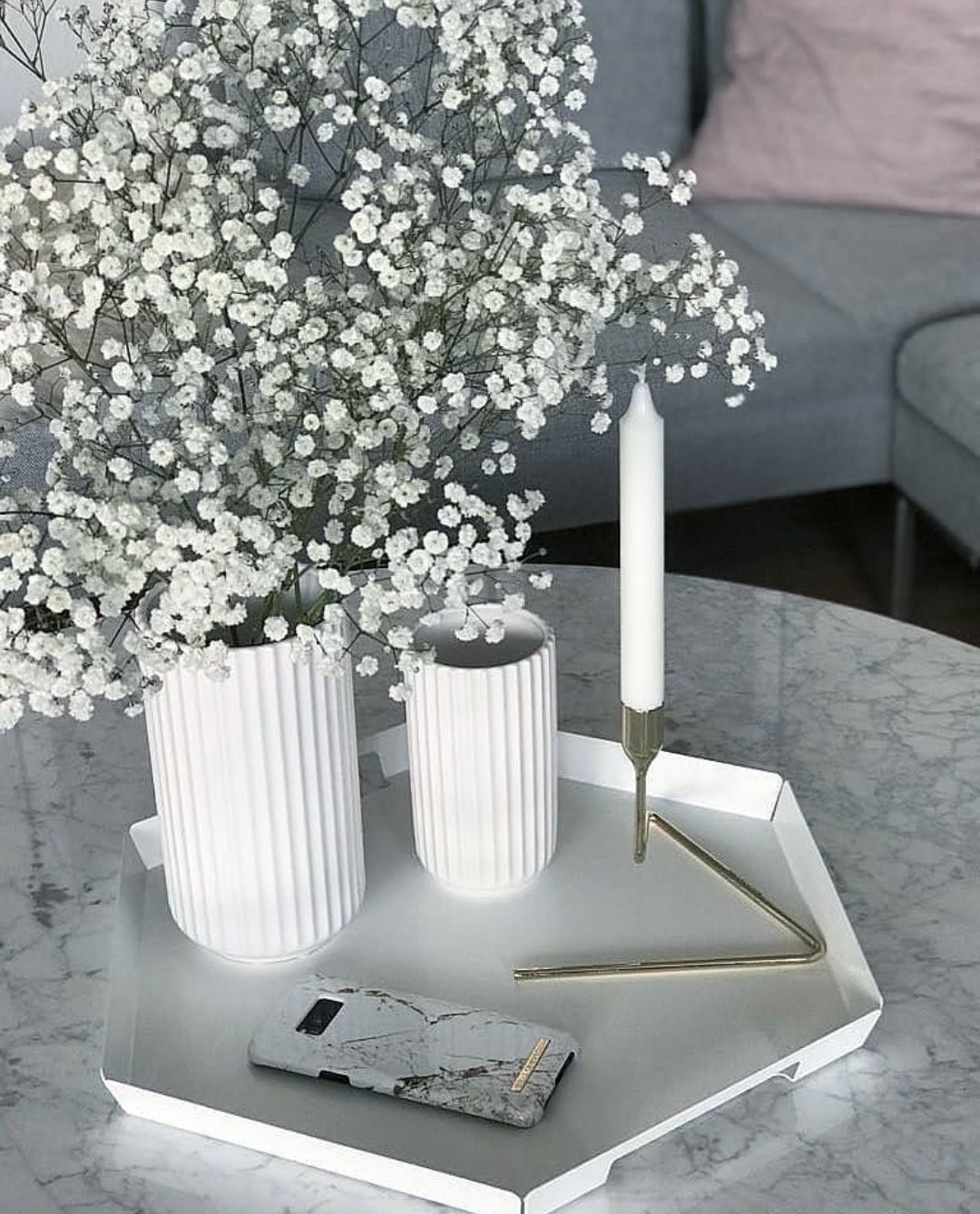 Those marble details are gorgeous ? and that tray from @staydesign looks amazing together with the timeless vases from Lyngby ?
Even her bedroom looks fabulous ? The light white interior look along with the dark chunky knit and the beautiful feather lamp are just gorgeous ?
For more stunning interior pictures, go follow @linapolat on instagram.
I hope you enjoy your Friday
Hugs & Kisses
X
Dorothea