It's been a while since I shared som good old Friday Inspiration with you. So it´s about time!!!
This weeks interior account that I want to show to you, is the amazing home of @fru_kongstad
I have fallen for her nordic, minimal and subtle interiorstyle. If you don't follow her already, then read on …
She isn´t afraid of playing with colours. And this gorgeous pastel pink adds another dimension to this room. It is fresh and totally screams "spring". If you haven´t noticed, blush colours, nudes and pink are getting more popular!!! I love how she has used the pink as an accent colour and leaves the rest of the room in noncolours to create a simple but very beautiful room.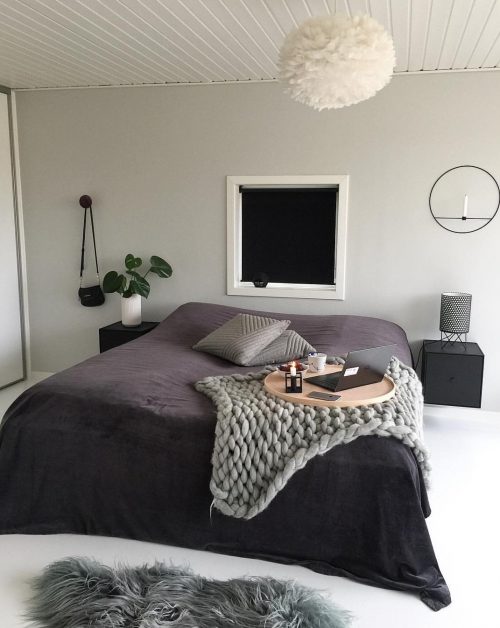 And these fifty shades of grey look so beautiful 🙂 the Pov candleholder and the chunky knit are so gorgeous!!! And that Vita Copenhagen lamp is on my wishlist 😀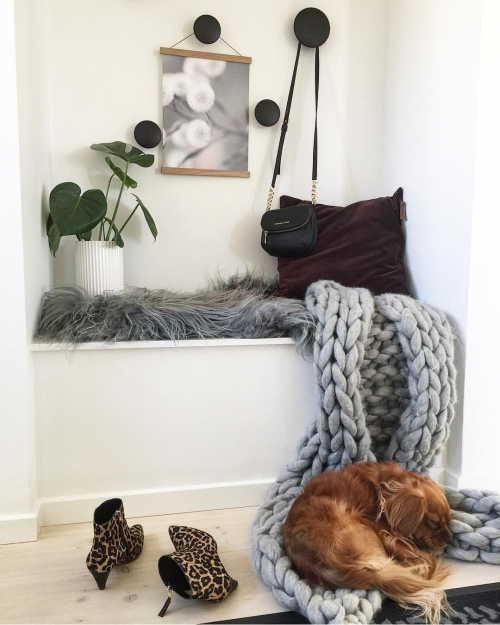 I love these black dots hangers <3 This entry looks so warm welcoming and comfy 🙂 and the little photobomber is so adorable 😀
So if you like her style as much as I do, then check out her instagram @fru_kongstad.
Remember to tag @design_dorothea and #dorotheauniverse, for at chance to get featured (Y)
Kisses & Hugs
X
Dorothea