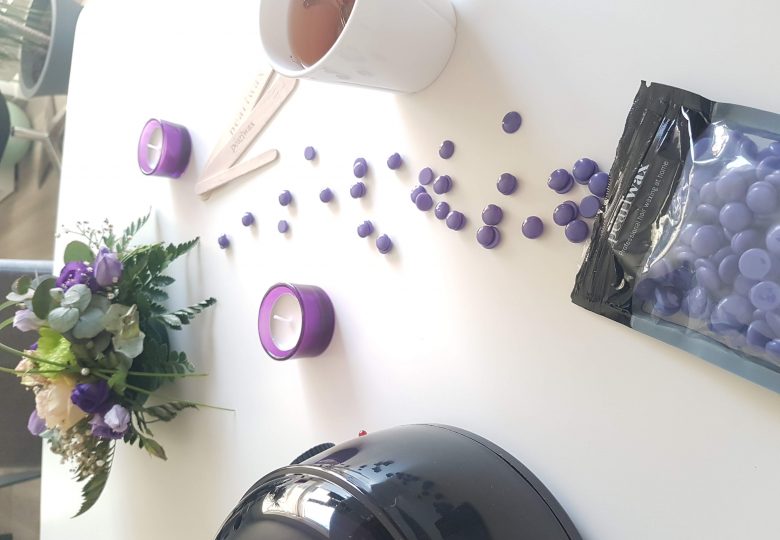 Sponsored| Have you tried Pearl Waxing?
Well lots of you asked me on Instagram, how my experience with Pearl Wax is. If you want to know my honest opinion, then continue reading ?
A long time ago, I tried strips waxing and found it painful! Therefore I gave up on waxing and went back to shaving. A few years ago I turned to epilation ? I loved the effectiveness! But it is still very painful ? Therefore I wanted to give waxing another go.
I ordered Pearl Wax late one night. Within 24 hours it arrived on my doorknop ? Very quick delivery ? I recieved a wax heater, wax pellets and spatulas along with a "how to guide".
Here are a few pointers:
Your hair needs to be around 3-5 mm long.
Heat the wax pellets into a working temperature (not too hot)
Apply the wax with a spatula (with the direction of hair)
After a short cooling period, hold the skin taut, remove the wax with a firm action against the hair direction of growth.
So here is to the Truth!!!
I applied the wax correctly and wanted to take lots of pictures for Instagram ? Totally lost track of time ? So, once I got to ripping the wax of, it was getting loose. So I had to reado it ? Therefore, the second time I didn't take pictures ? and that helped! So remember: Only let it cool for a short period!!!! Don't take more than five pics or so ?
The best part of it all is, that it didn't hurt!!! So here is to a thumbs up for Pearl Wax ? See how I ripped off the wax and how much hair it took below?
Kisses & Hugs
X
Dorothea
Can you see the hairs on the wax ?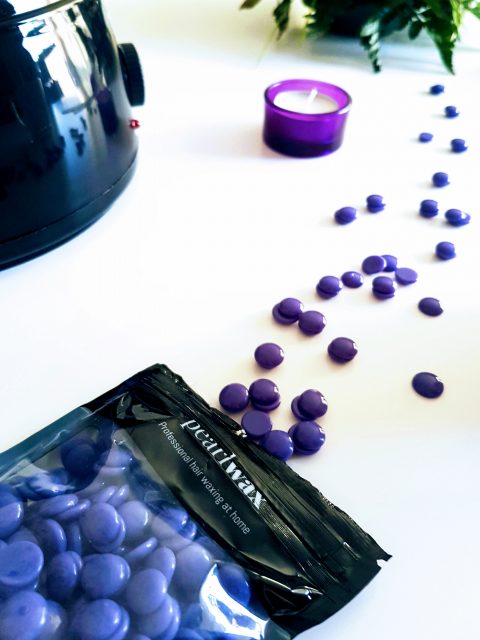 Check out more pictures and personal stories on my instagram <3
Something is wrong.

Instagram token error.